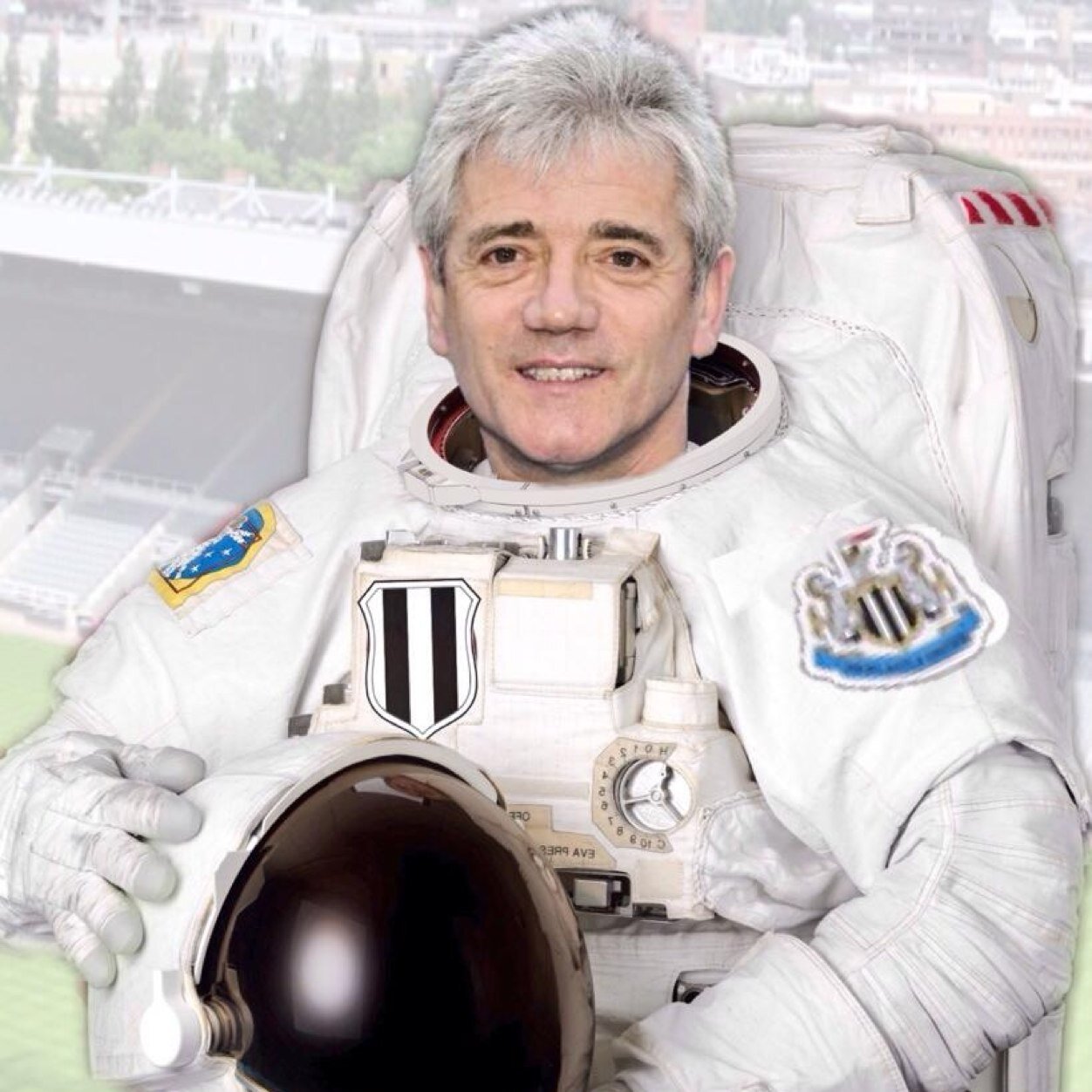 In the first for my new category of "Tweeters You Should Follow" I present: Galactic Keegan.
"The year 2023. After Earth is decimated by pestilence & war, mankind attempts to colonise a distant planet. Here, Kevin Keegan sets up his new football academy." is how the bio sets up this brilliantly funny parody account, whose humour lies in the juxtaposition of sci-fi adventures and Keegan-esque pithy football wisdom.
Here are a couple of tweets to whet your appetite:
I was gutted for Mark Hughes when Southampton sacked him. It could all have been so different – I said to him, "If you'd won every match this season instead of just one, you'd be top of the league. Those are the fine margins we're dealing with."

— Kevin Keegan (@GalacticKeegan) December 3, 2018
I told the FA, "I love your Rooney idea. What if I return for a final game as England boss?"
They hurriedly said I had the wrong number – I apologised profusely and ended the conversation, though it did occur to me later that we'd been speaking in person rather than on the phone.

— Kevin Keegan (@GalacticKeegan) November 6, 2018
It's an especially good time to begin your life as a devoted follower as there's a book coming out (a novel, actually) and you can get your name in it in exchange for some cash!
Check that out here: https://unbound.com/books/galactic-keegan/